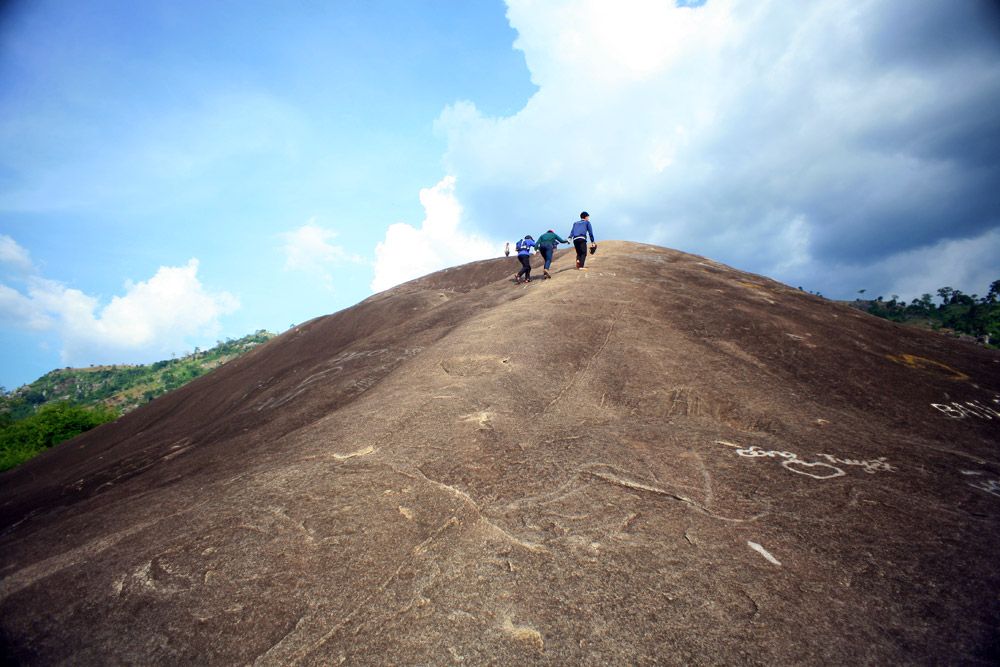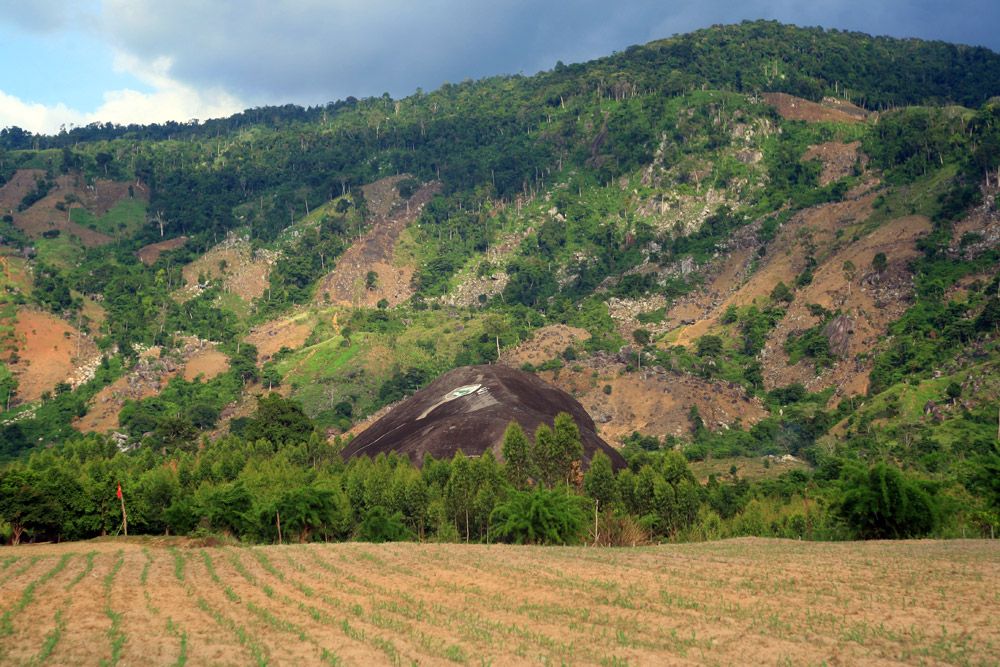 Many people believe this is the largest monolith ever known in Vietnam.
Voi Me is over 30m high, covering an area of thousands of square meters and it can weigh thousands of tons.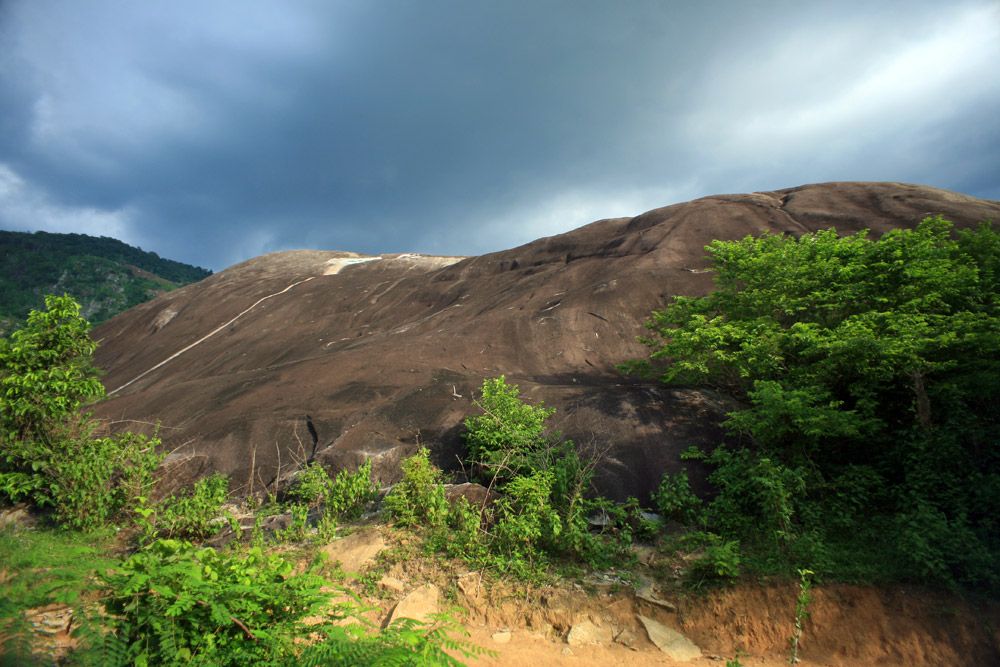 The colors and the curving lines of this rock remind viewers of the back of a giant elephant.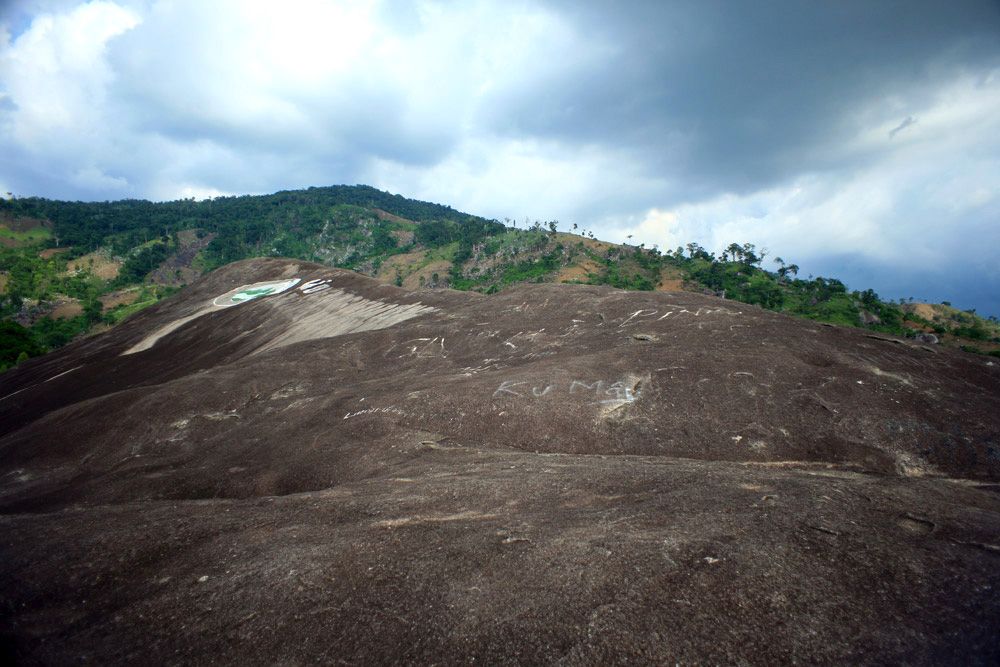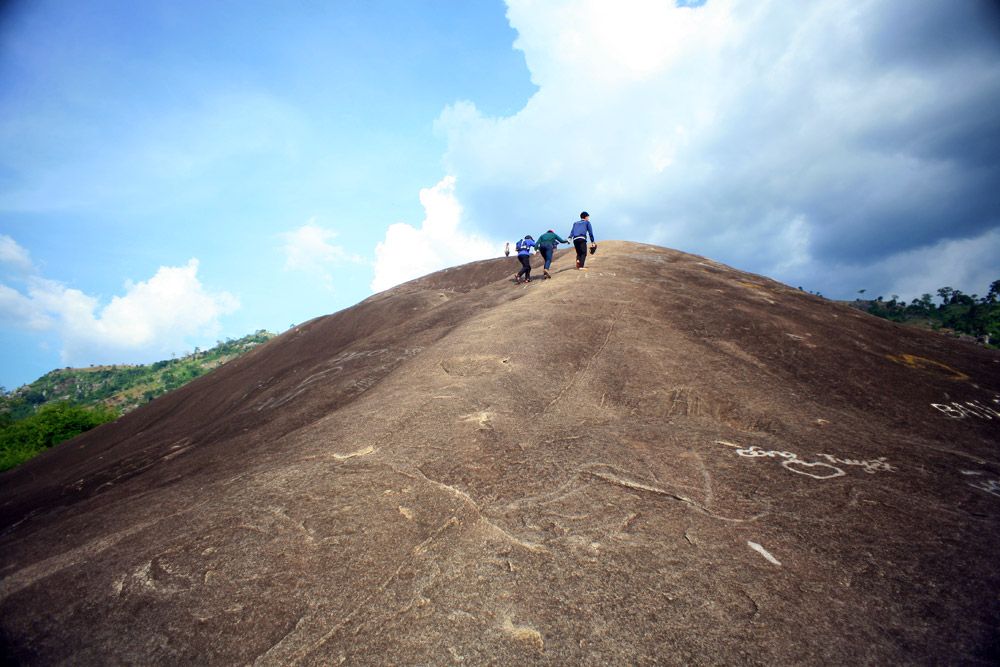 "Conquering" the rock is not too hard. From the ground, it only takes about 15 minutes to reach the top of by climbing over the gentle slopes.
However, in the summer, the surface temperature of the rock can reach 60-70 degrees Celsius.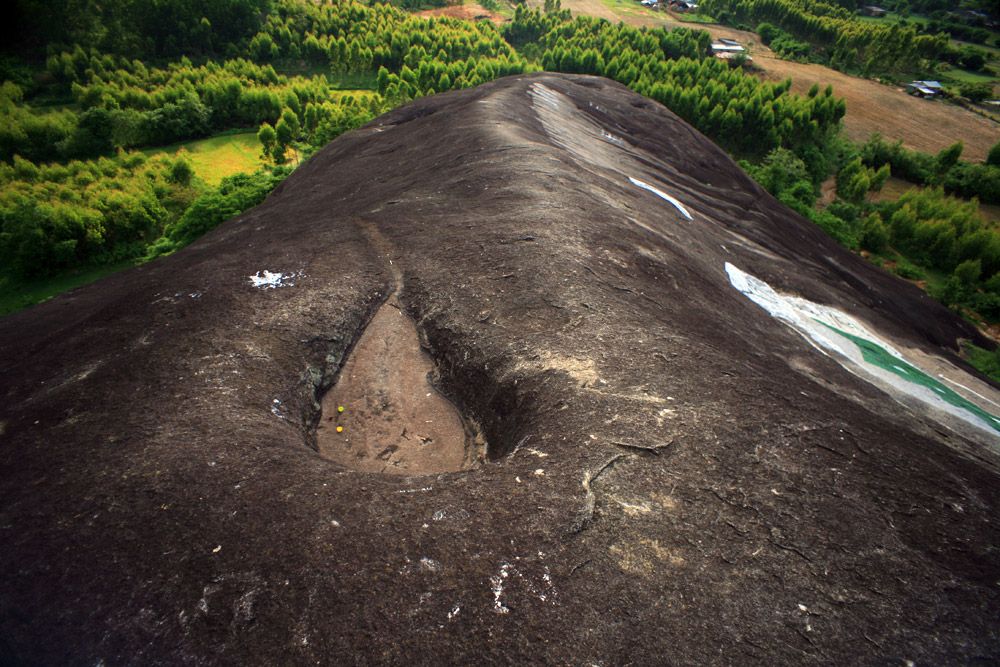 It is risky to climb the rock on a day with strong wind.
From the peak of Voi Me, visitors can see many scenic spots, such as the Yang Reh lake in the north or Chu Yang Sin mountains, the roof of the Central Highlands.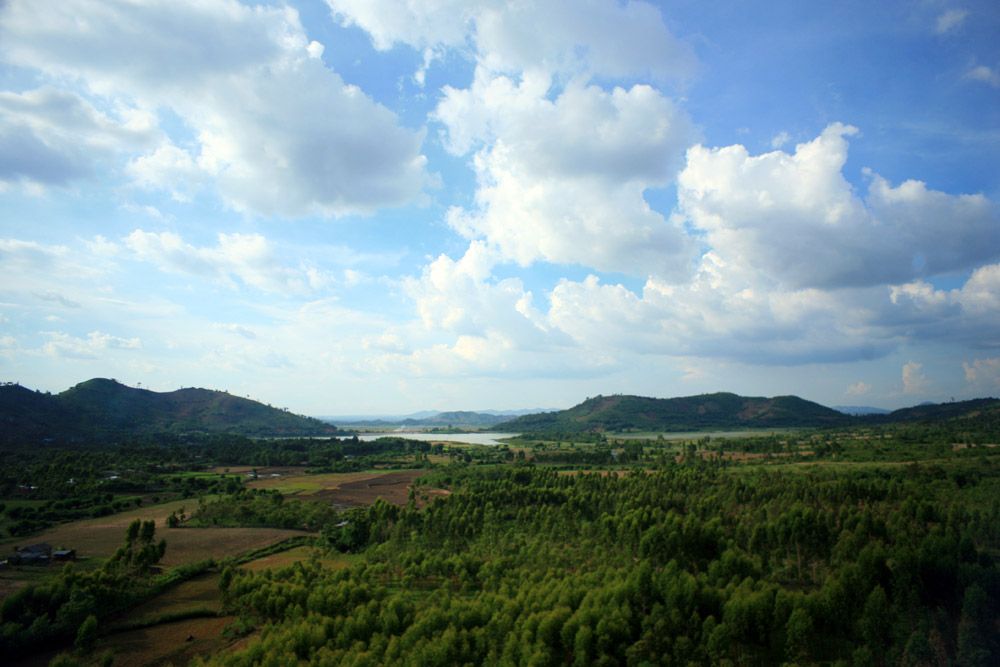 Voi Me has not received much attention from scientists.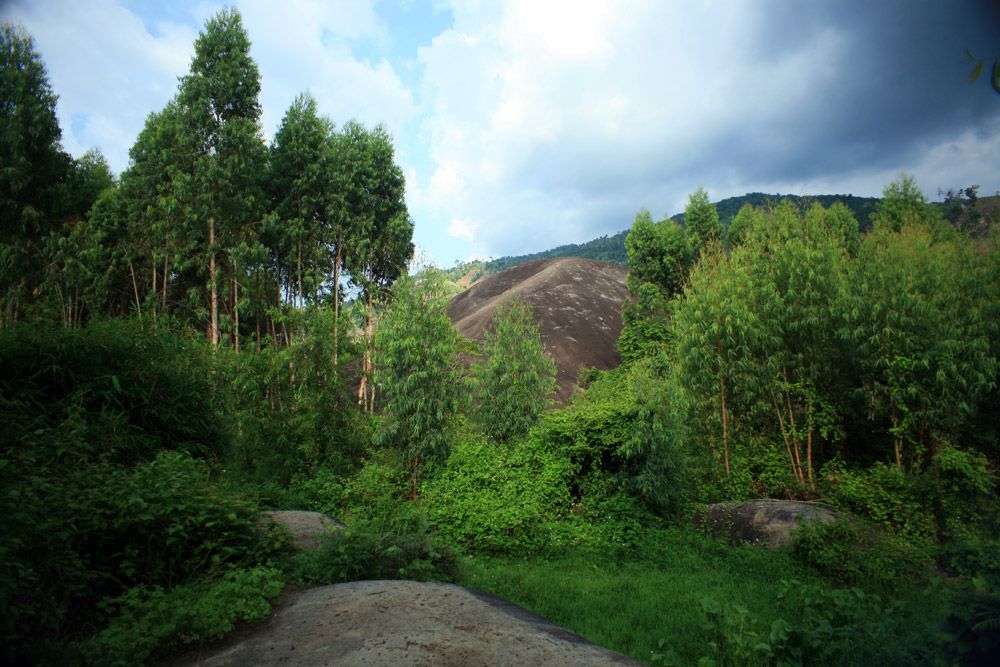 Locals and visitors want to know whether it is the greatest monolith in Vietnam.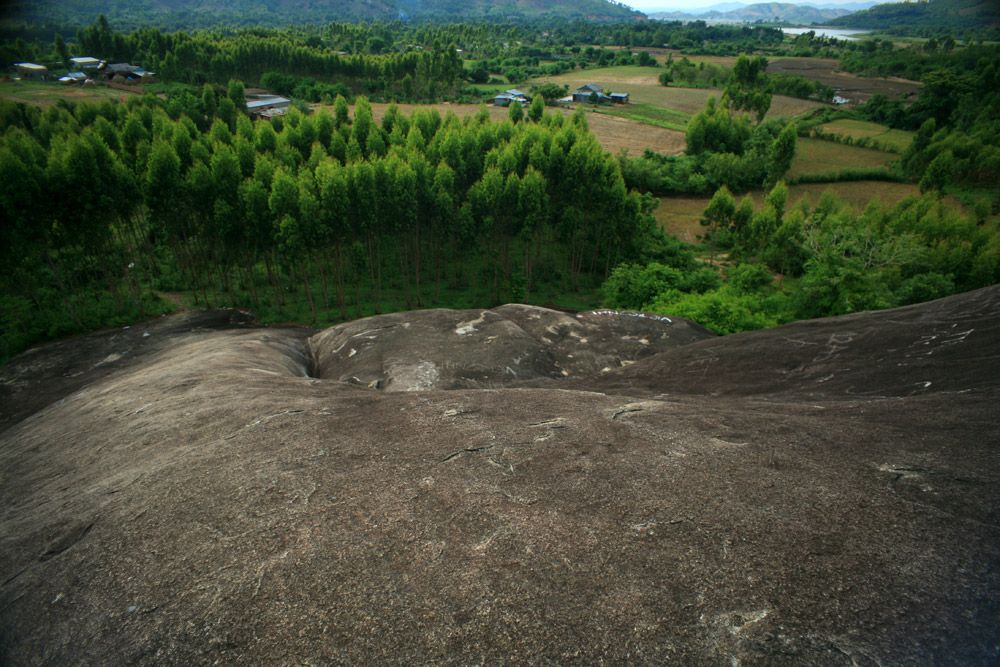 Located near Lak Lake, a famous scenic spot in the Central Highlands, Voi Me is a good place to stop.
About 5km south of Voi Me is Voi Cha (Father Elephant), which is also a big monolith, smaller than Voi Me.
Kien Thuc/VNN