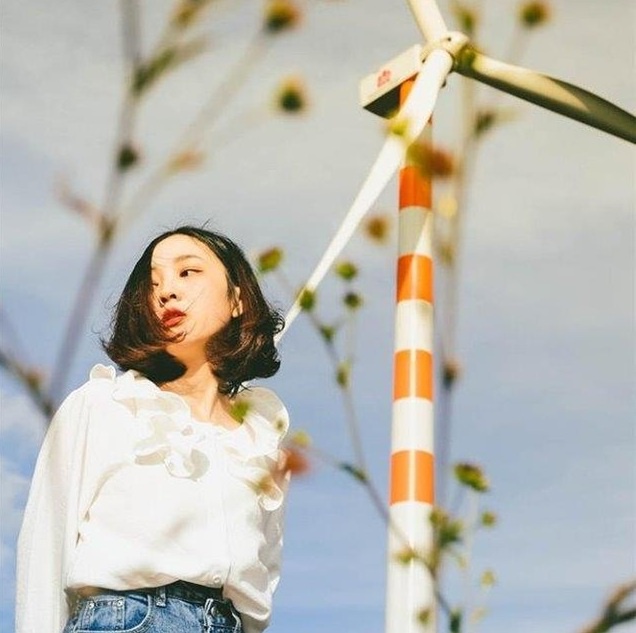 Wind farm: With a poetic look like the West, the wind farm of the Dlieyang wind power plant has become a popular tourist site in Dak Lak. Driving through the burnt grass on both sides of the road, tourists can see the giant wind fans on the blue sky. There is no sea view like the wind farm in Bac Lieu province, but the wind farm of Dak Lak has its own characteristics of the Central Highlands. Photo: Nam Nguyen.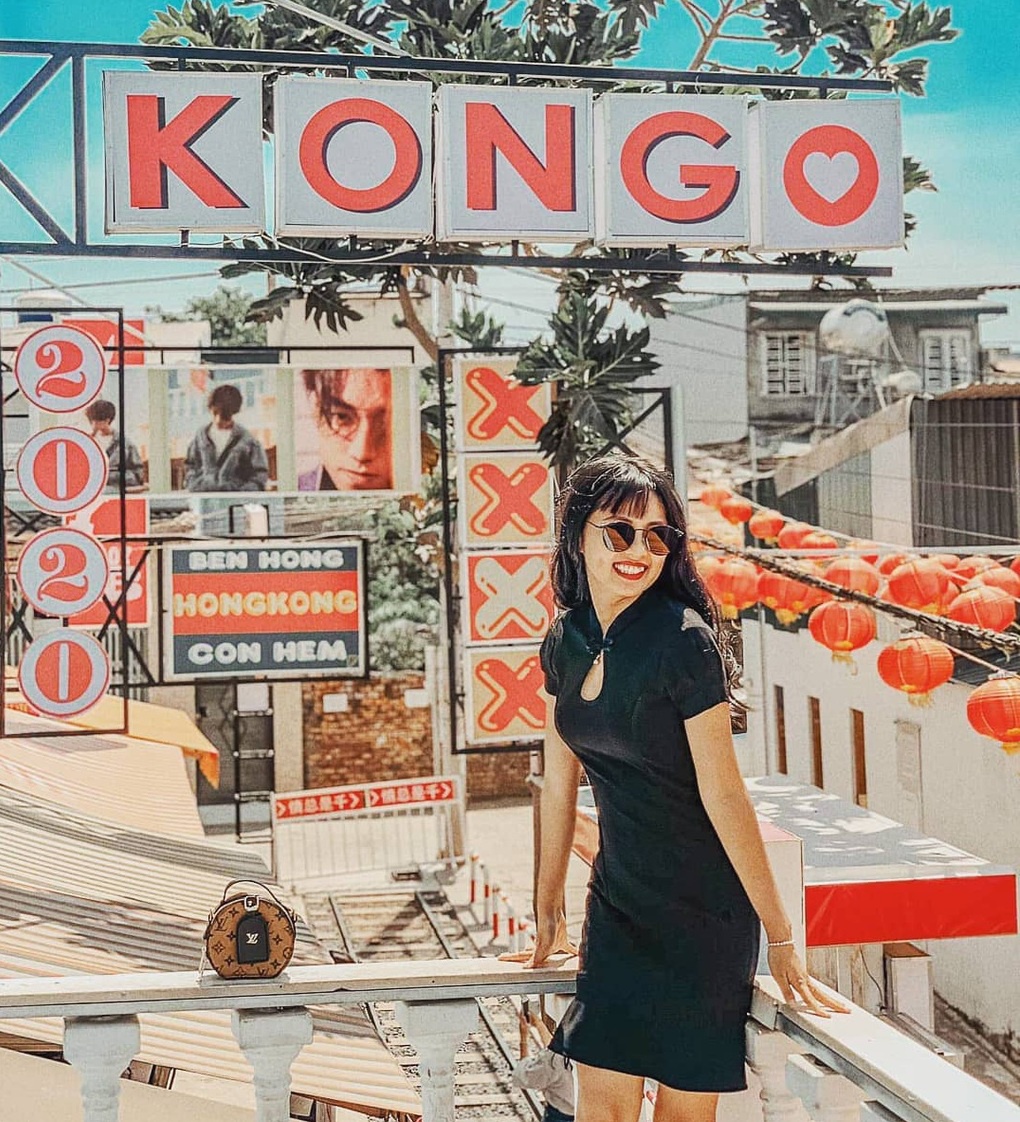 Hong Kong Alley: This Hong Kong style tourist site that opened in early 2020 in Buon Ma Thuot city has become a new destination attracting young people to the mountain town. This prominent place recreates Hong Kong of the 60s and 70s with pubs, cafes, snacks … decorated with neon signs with unique colors. Photo: Hemhongkong.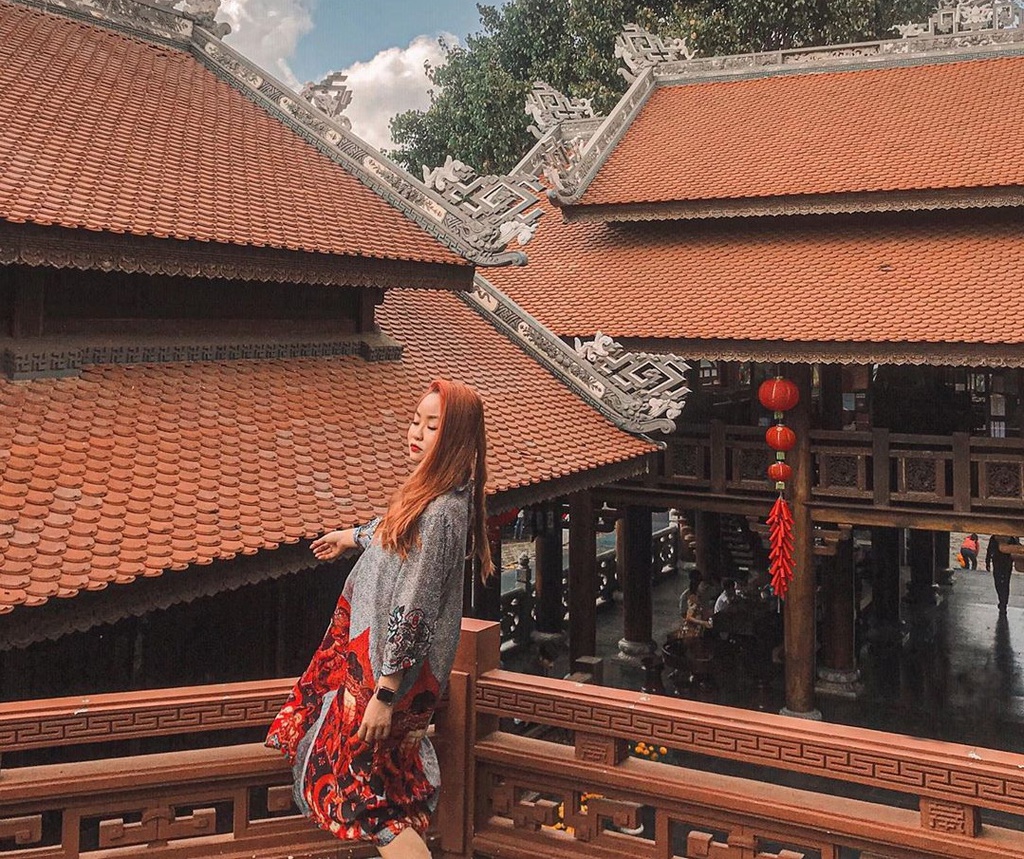 Sac Tu Khai Doan Pagoda: Located in the heart of Buon Ma Thuot city, the peaceful temple was built in 1951. Sac Tu Khai Doan is the first and largest Buddhist temple in Dak Lak province. The architecture, which is ancient, solemn, brilliant and sophisticated, of the temple becomes a background to take photos. Photo: Tl.yenanh.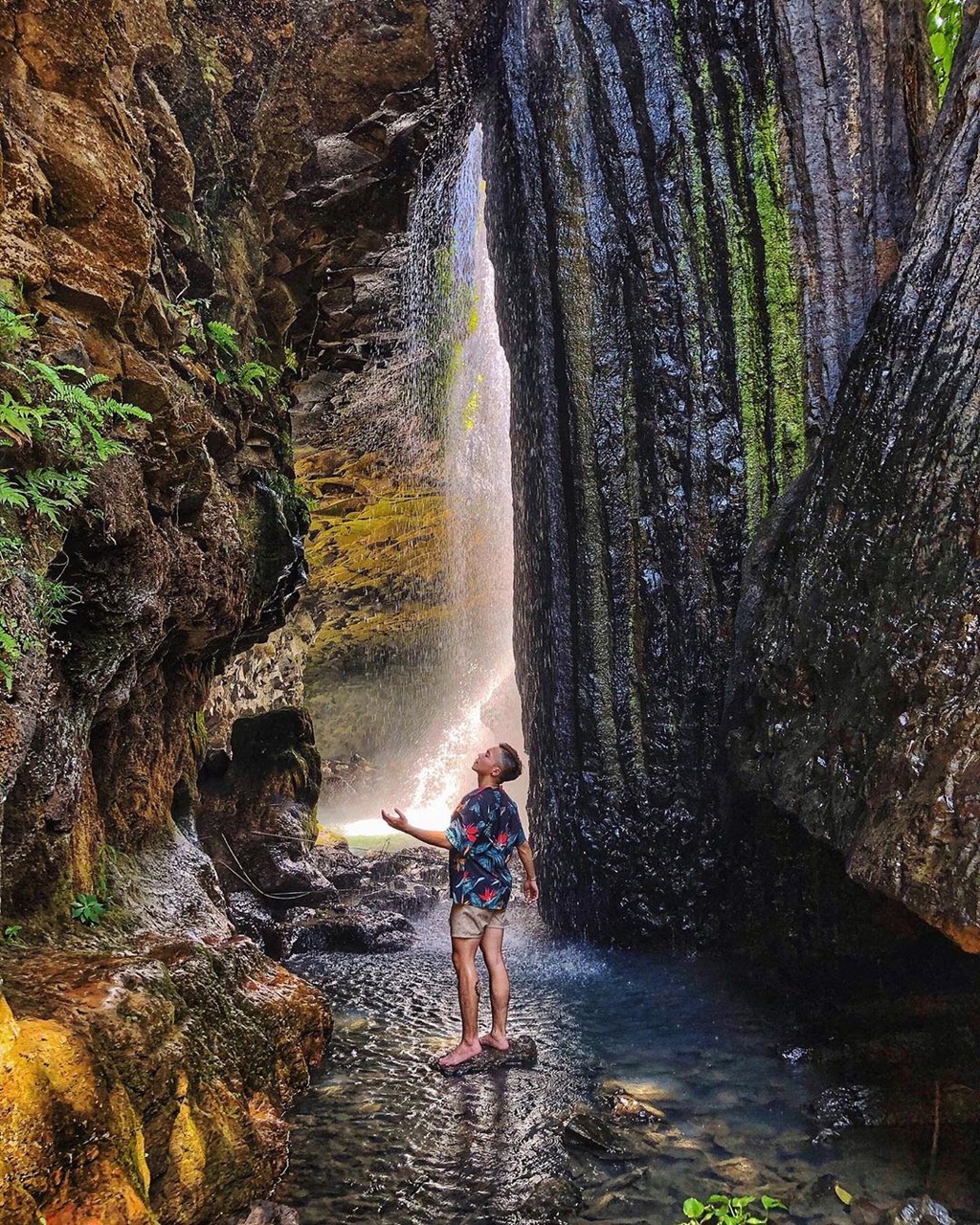 Dray Sap, Dray Nur waterfalls: The cluster of three falls, Dray Sap (husband), Dray Nur (wife) and Gia Long, is 25 km from Buon Ma Thuot city center. The waterfalls have a wild and majestic beauty mixed with a little mystery, which are an invaluable gift of nature. Photo: Tieutieuma.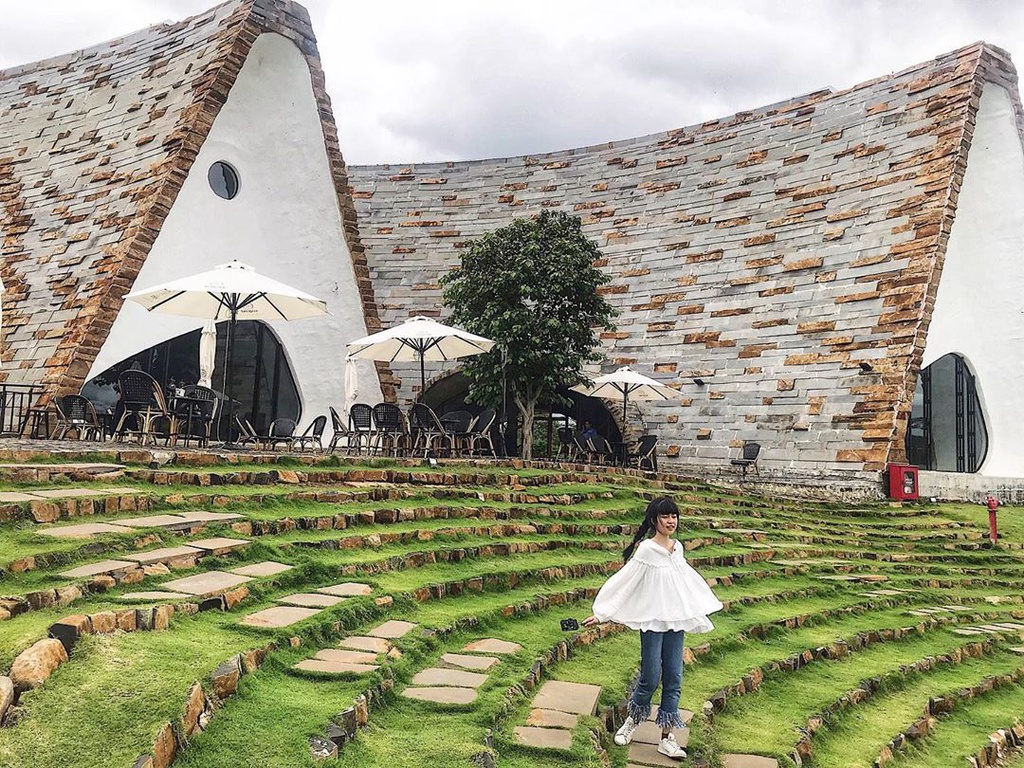 Coffee World Museum: Inspired by the familiar space of the Central Highlands region, the museum has a stylized long-house shape bearing the architecture of Buon Me Thuot. With a beautiful appearance, the museum also has nice check-in corners. Photo: Cloud.dokhanhvan.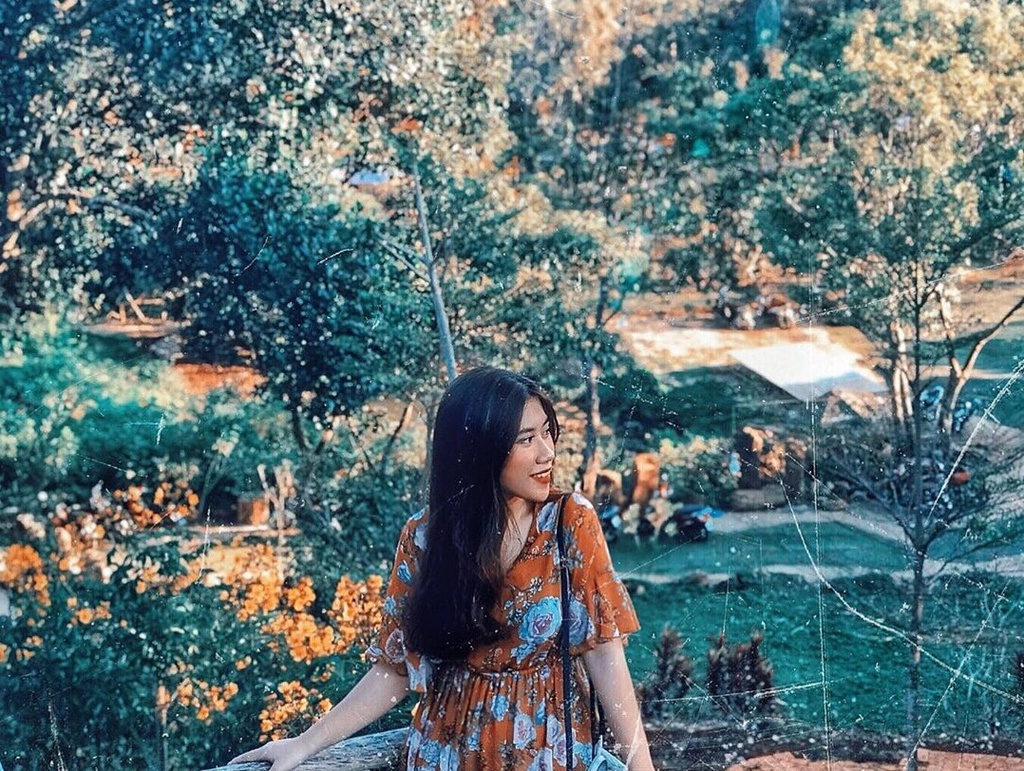 Chu Yang Sin National Park: If you love to explore and love nature, Chu Yang Sin National Park will be an indispensable destination in your journey to the Central Highlands. With romantic and wild landscape of temperate and subtropical forests and impressive waterfalls, Chu Yang Sin offers many interesting travel experiences. Photo: _n.t.k.a_.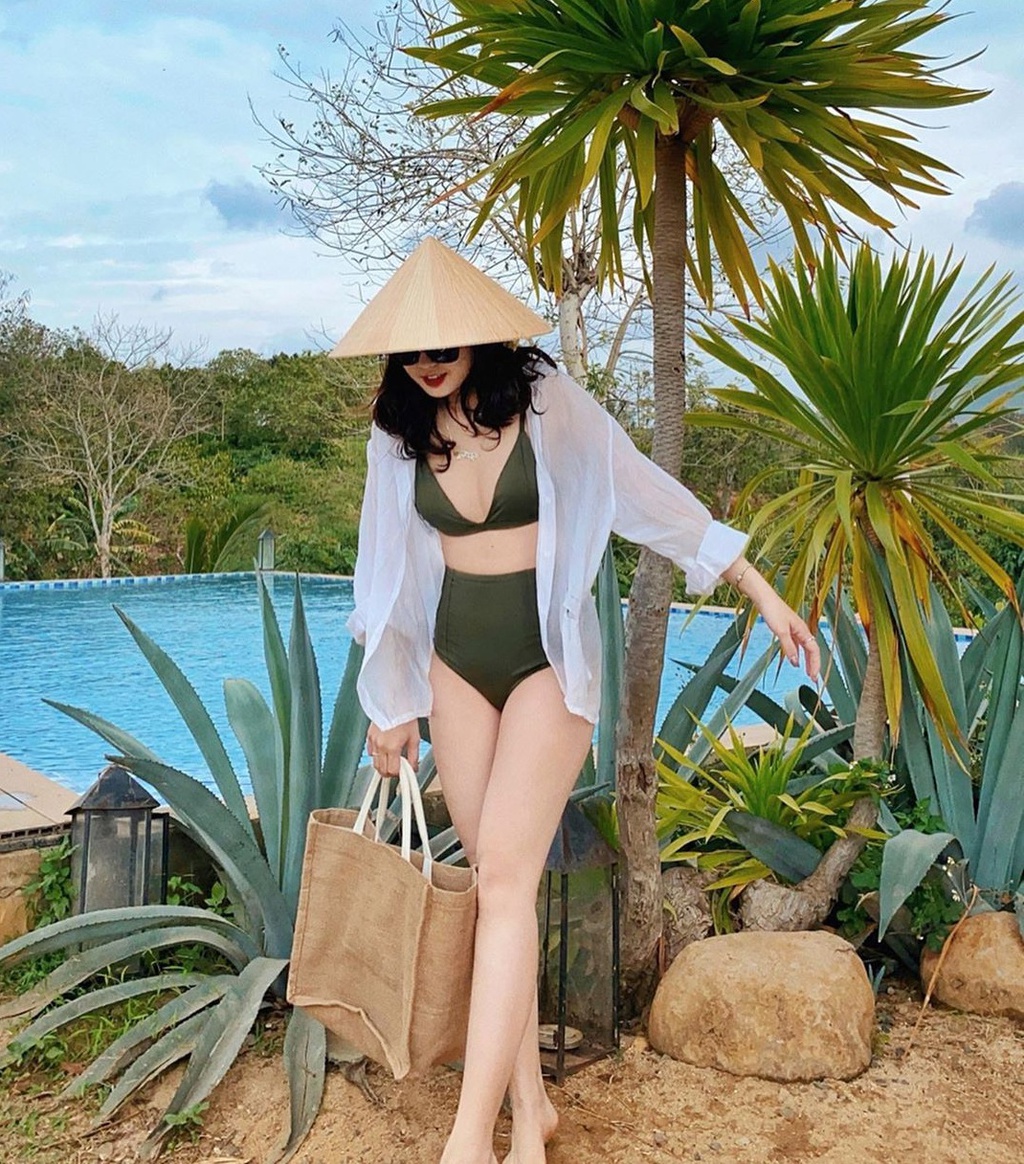 Homestay Lee's House: Dubbed the Little Bali of Buon Me Thuot, this luxurious homestay is an emerging destination for tourists coming to Buon Ma Thuot. Lee's House not only has a natural garden, but also an open-air swimming pool that embraces the mountain and forest view. In addition, there are white hammocks, cactus gardens, vintage cars … Photo: Ngthuynga_.