Travelers who prefer plan their own journeys will find it easy to explore every corner of the world, as Traveloka Xperience can provide them a wide variety of exciting travel options beyond normal services.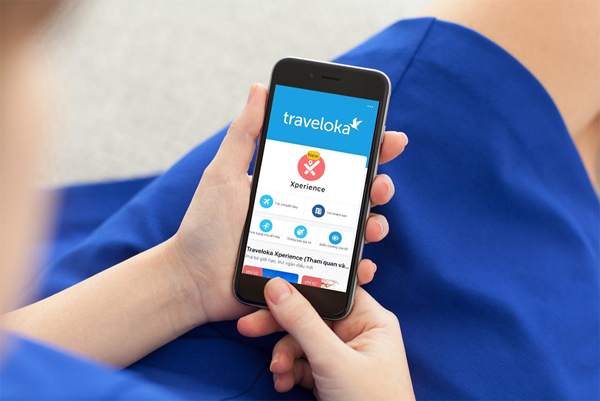 Traveloka is the only app you need for your trips
Xperience: The missing piece of Traveloka's tourism eco-system
Though airline tickets and hotel bookings are essential to any travel, unique experiences can help you create a memorable vacation. Therefore, Traveloka Xperience was created to be a companion for travelers by bringing them exciting and unforgettable memories.
Traveloka Xperience now offers nearly 15,000 experiences worldwide that are classified under several categories, which cater to various lifestyle and travel demands. App users can easily find entrance tickets for popular destinations, choose a tour to explore local attractions or participate in athletic activities to stay fit while they travel.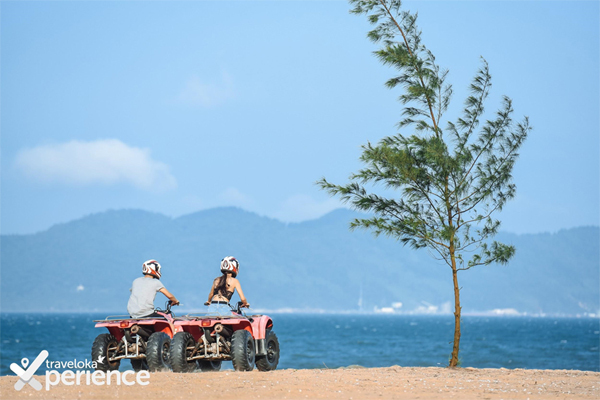 Unforgettable experiences are waiting for you at a new destination, just start with a click
Going beyond a booking service, Traveloka Xperience offers inspiration for new and unique activities such as beauty and spa services, popular training courses and workshops, and tickets for popular events such as concerts or live shows. With just a click, users will reach thousands of new experiences without the need to spend time searching or thinking.
Traveloka Xperience has been a strategic partner of industry giants in Vietnam and abroad, such as Vinpearl, Universal Studio, Resort World Sentosa, Disneyland, and Ngong Ping. The technology enterprise is putting great effort into bringing customers a treasure trove of experiences that is full of high-quality services and exclusive privileges.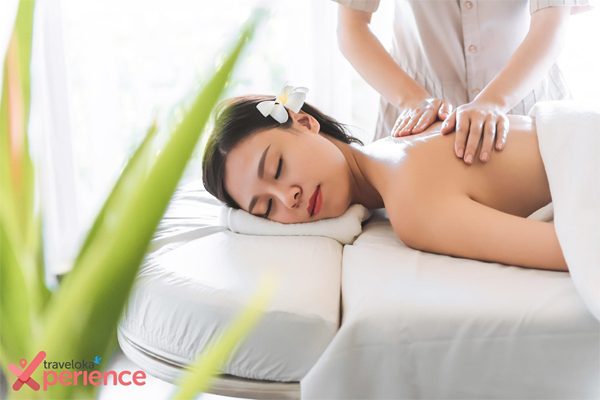 Traveloka Xperience inspires you to experience every day
Traveloka: Customer satisfaction is the top
Traveloka never stops applying and developing advanced technologies to achieve the highest levels of customer satisfaction. The launch of Traveloka Xperience also follows this philosophy so it can fully meet the travel demands its customers.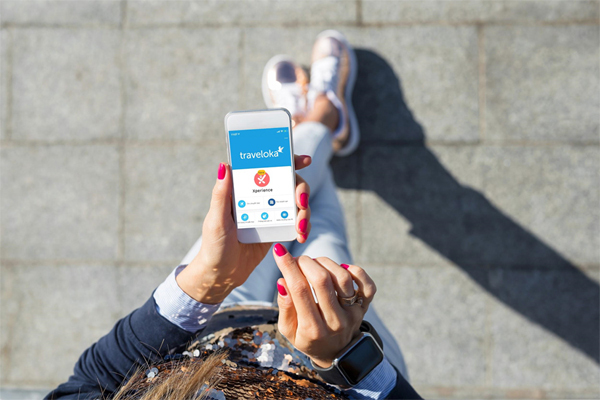 The best customer satisfaction is what the app is pursuing
Thanks to a large data warehouse along with a simple and easy-to-use interface, users can buy a ticket, pay, plan their vacation, and manage their itineraries with ease, all in a single app.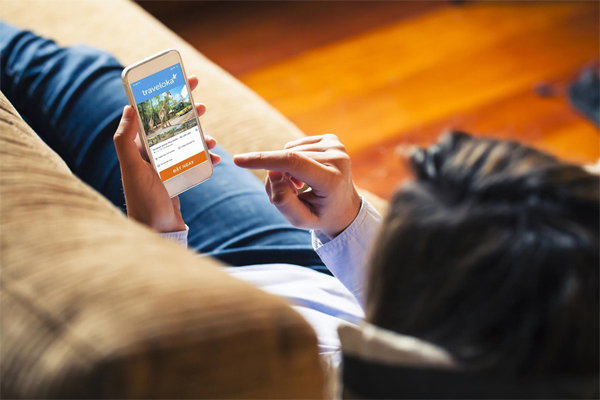 Book a ticket quickly with Traveloka thanks to a simple interface and various payment methods
With the launch of Xperience, Traveloka continues to affirm its leading position in the journey of developing a super app for traveling and lifestyle needs. Meanwhile, users in this era of technology will find more reason than ever before to start a new wonderful trip.