Located 1410 km from Hanoi and 320 km from Ho Chi Minh City, the capital city of Dak Lak – Buon Ma Thuot city might be one of the most famous destinations in Vietnam and the place where you can find the best coffee in South East Asia.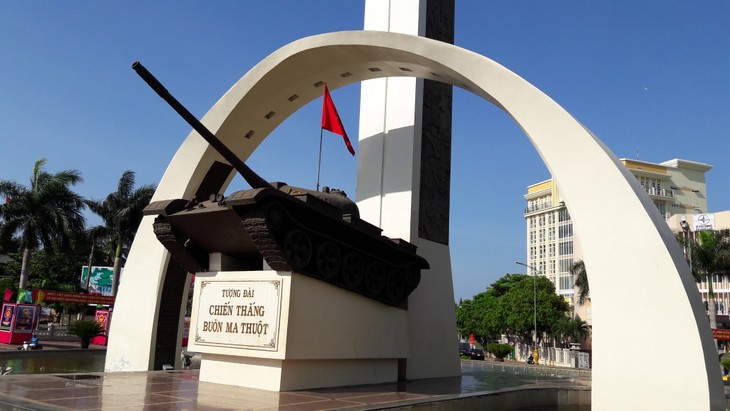 The city was liberated on March 10, 1975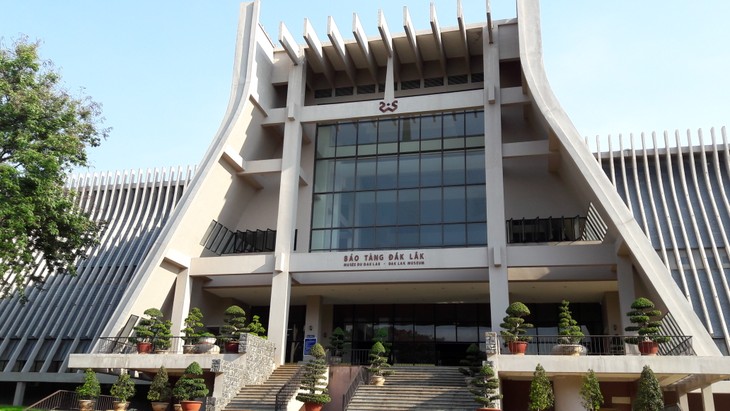 Dak Lak Museum of Ethnology is a place that should not be missed if you visit the Central Highlands. This museum preserves and presents the culture quintessence of ethnic minorities in the Central Highlands. The museum has more than 10,000 objects and receives about 100,000 visitors a year, one third of whom are foreigners.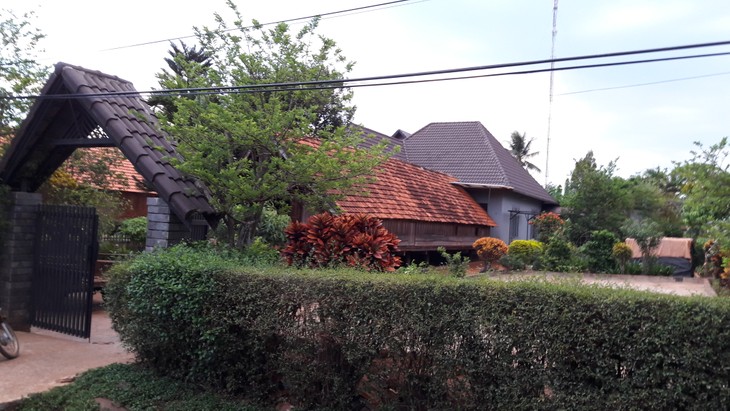 Located about 2km to the north of Buon Ma Thuot city center, Ako Dhong village was established in 1958 by chief of village Ama H'rin migrated from M'Drak district. Local people live by planting rice, coffee and tourism activities, weaving, wine production, and selling souvenirs.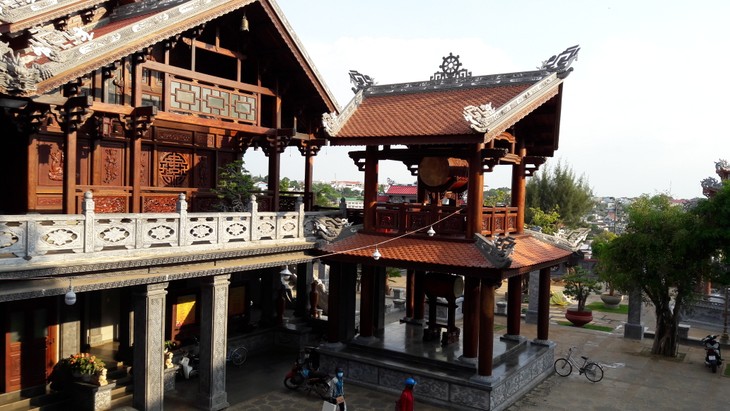 Khai Doan pagoda was built between 1951 and 1953 in a large open area in Buon Ma Thuot city. It is the last pagoda in Vietnam bestowed by royal decree of the feudal regime.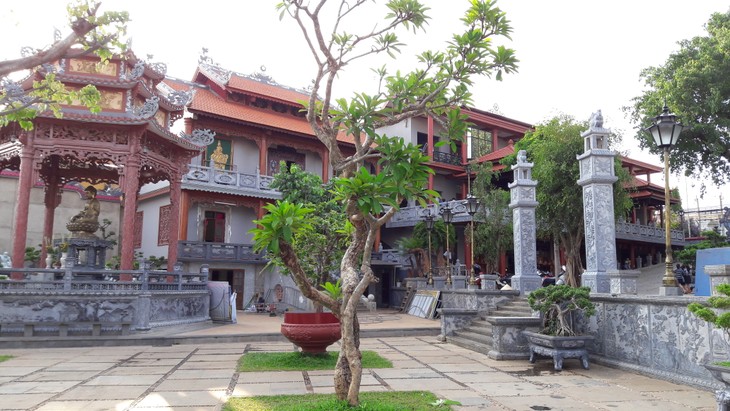 Khai Doan pagoda is an architectural combination between the Ruong house in Hue and the Ede's long house.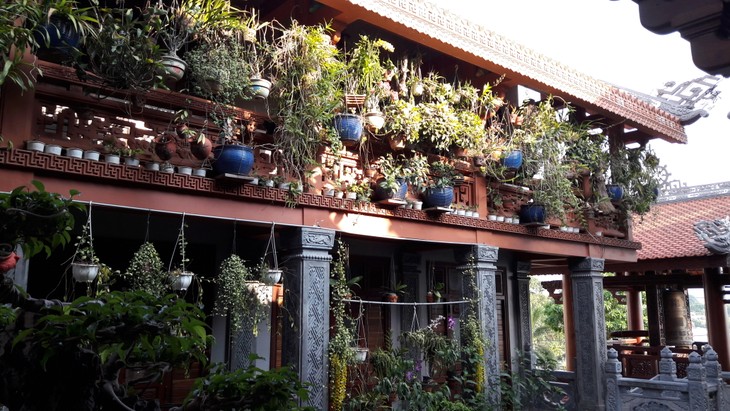 An orchid garden in Khai Doan pagoda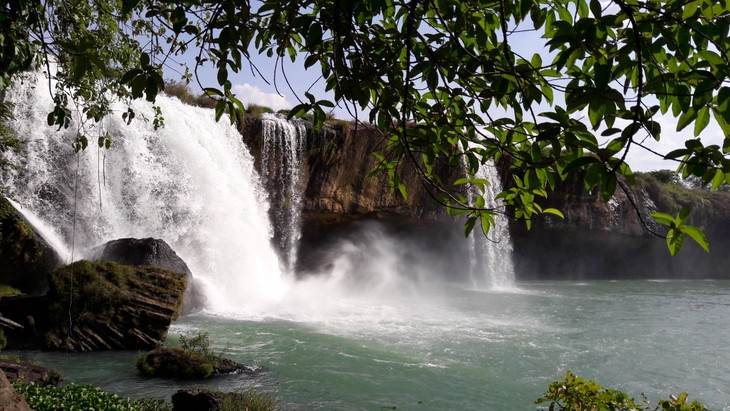 Dray Nur waterfall in Kuop village is about 25 km south of Buon Ma Thuot city. The waterfall, which is 250m long and 30m high, is the most beautiful and largest of the three waterfalls on the Serepok River.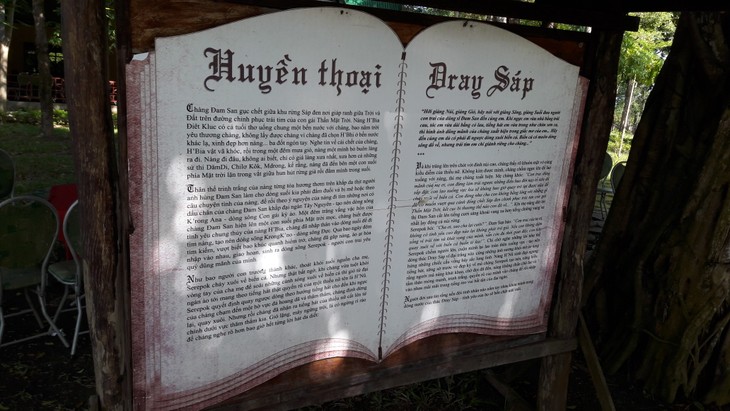 Legends behind the Dray Nur waterfall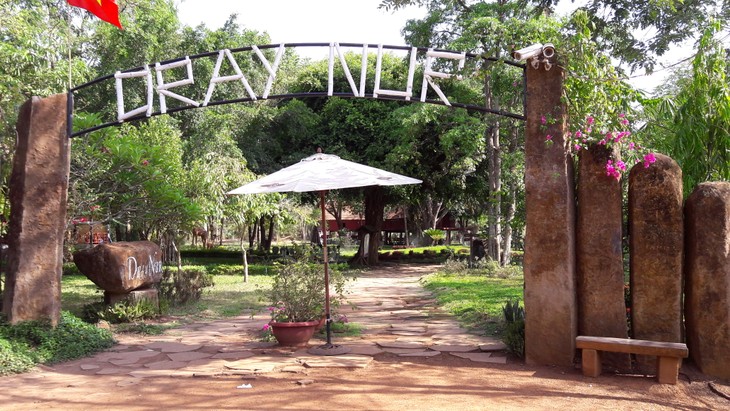 With its romantic mysterious beauty, Dray Nur waterfall in Dak Lak province is closely associated with many legends of the Central Highlands. The waterfall has become a popular tourist destination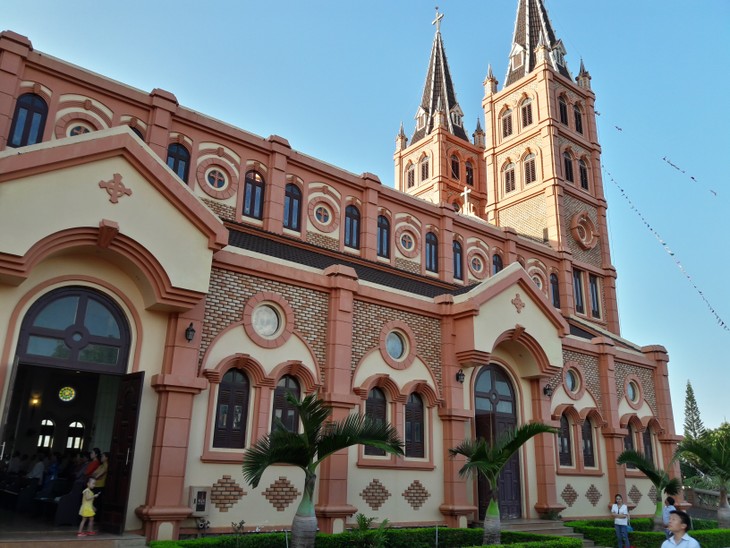 Buon Ho Church, a famous Church in Dak Lak province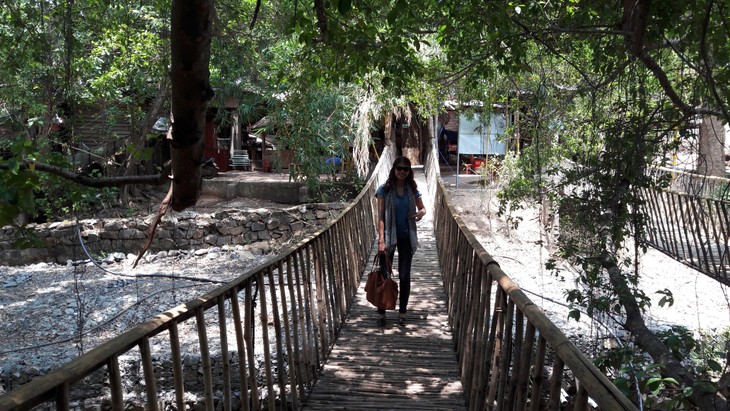 Buon Don village, about 50 km from Buon Ma Thuot city, Dak Lak province. Bamboo bridges are powerful symbols of Don village. All tourists want to cross the bridges at least once.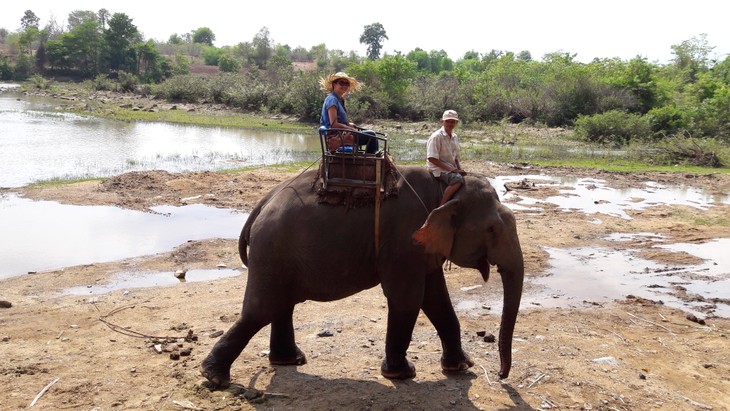 The village has long been famous for taming elephants. But arriving in the village, visitors are still surprised to see elephants walking through streets with residents or tourists on their backs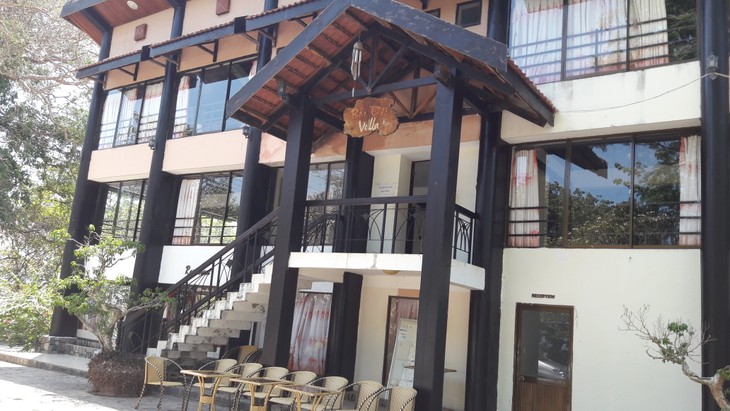 Enjoy the natural surroundings of nature when you visit this hotel. Bao Dai Villa is located on a small hill in Lak District.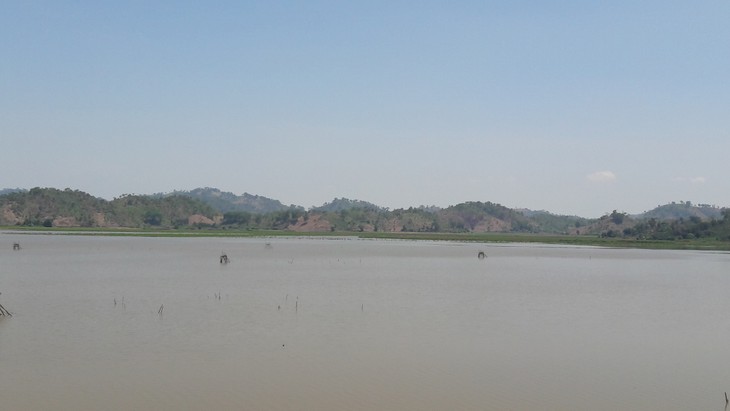 Lak lake in the Central Highlands region is one of Vietnam's most beautiful and largest fresh water lakes. Surrounded by primeval forests, the lake is a popular eco-tourist site.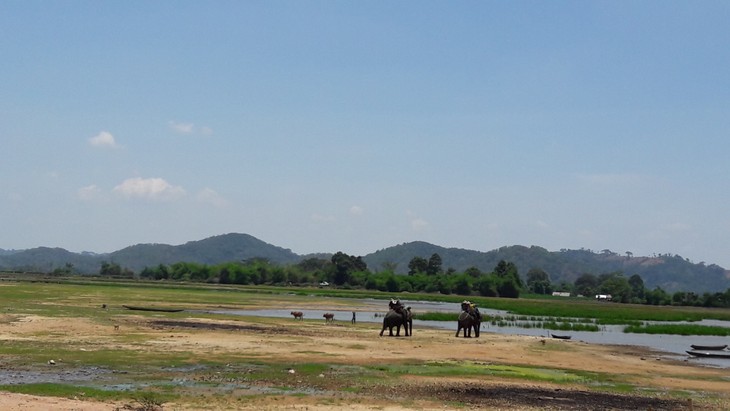 A large number of tamed elephants live around the lake. The scene of mahouts riding elephants around the lake and on the streets or elephants swimming in the lake attracts lots of tourists.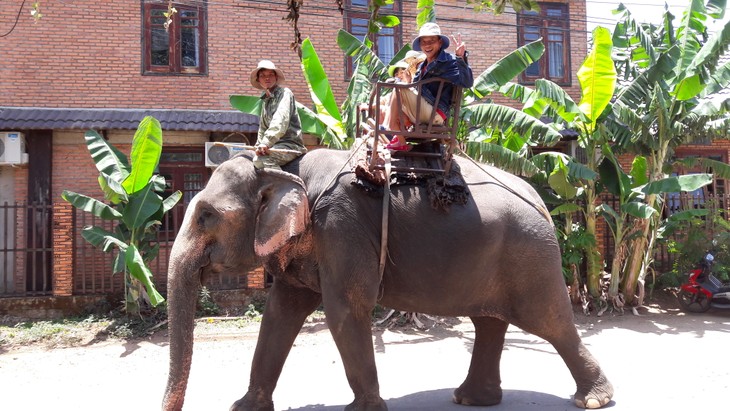 In addition to exploring the lake's natural beauty, visitors to Lak lake can also discover the traditional culture of the M'Nong and their elephant taming work.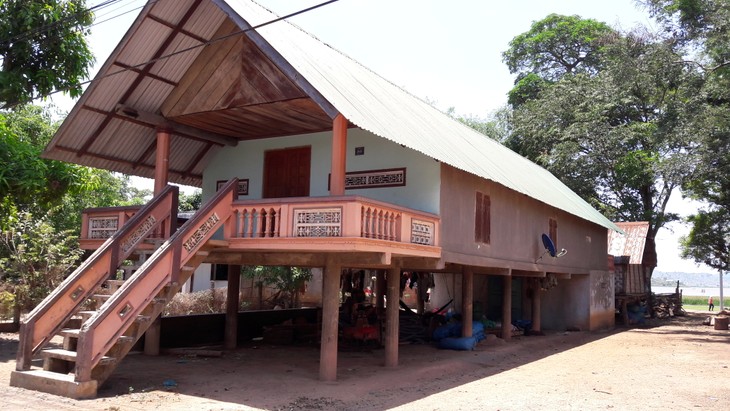 An upgraded long house of the E De ethnic minority people by the Lak lake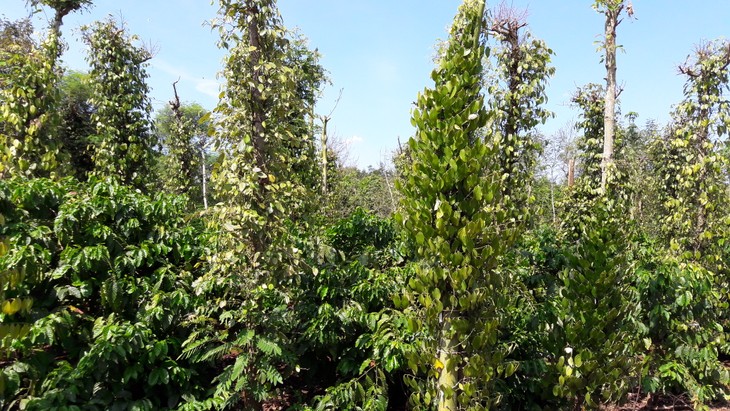 Along your way around Dak Lak province, you can find a lot of pepper and coffee gardens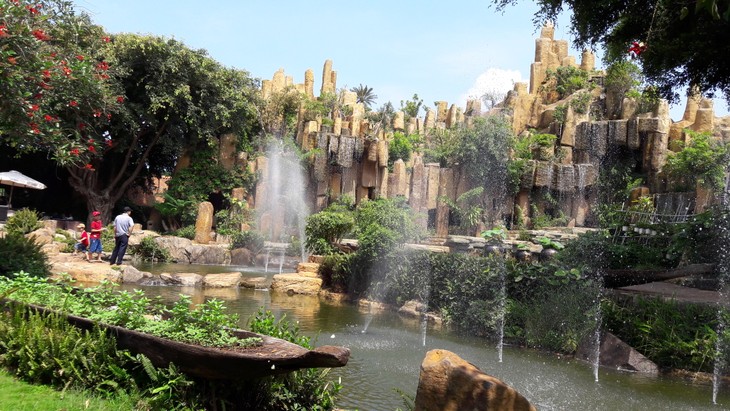 A tour of Trung Nguyen coffee village is also worth a visit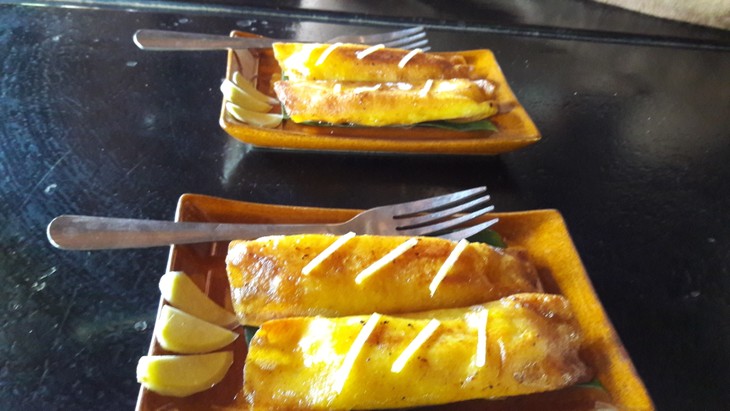 Visiting Dak Lak province, don't miss a chance to sample local food. Banana cake- give it a try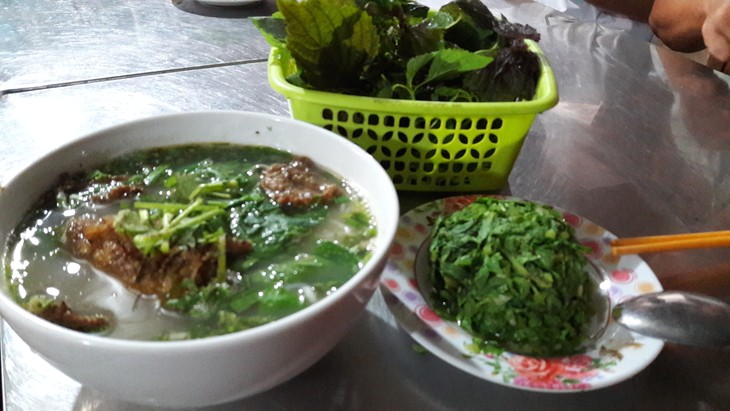 Bún cá- local fish noodle served with spinach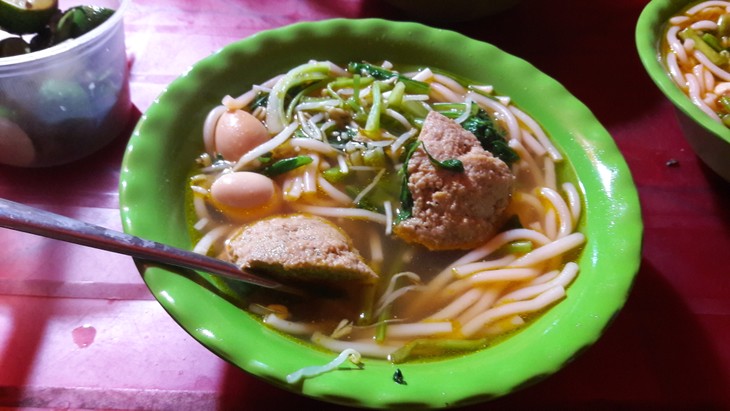 Bún đỏ- Red noodle served with shrimp, eggs, pork pie and herbs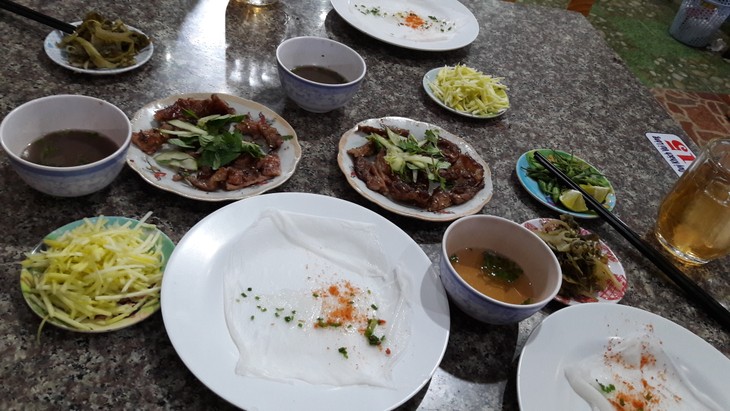 Bánh ướt- rice pan cake served with grilled pork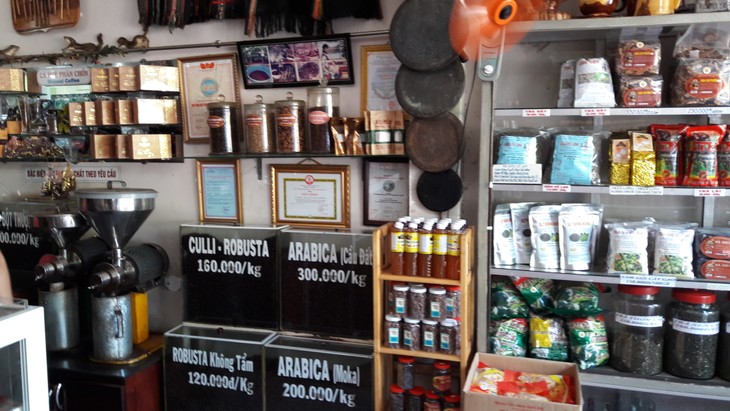 Remember to bring some coffee home because you have just visited the Kingdom of Coffee