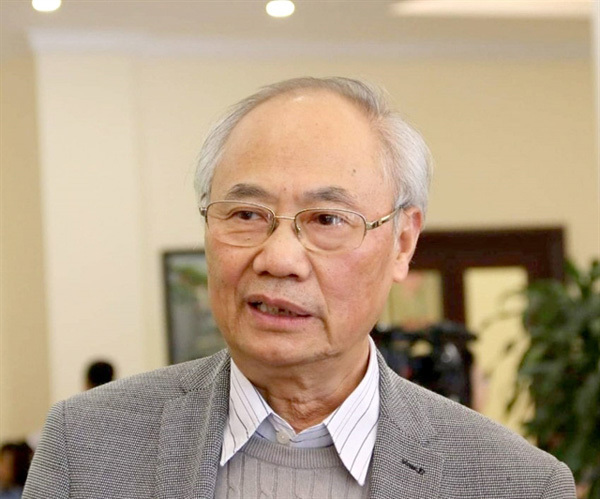 Vu The Binh, deputy chairman of Vietnam Tourism Association.
Vietnam's tourism sector posted historically-low figures last year in almost all indicators. What are your notes of the last 12 months?
The number of foreign visitors in 2020 was down by nearly 80 per cent and domestic tourists by half. Vietnamese heading overseas tumbled 90 per cent. Some 40-60 per cent of workers in the sector lost their jobs.
Of all the tourism enterprises hit hard by the pandemic, I think travel agents suffered the most, as they are the "go-betweens" providing services to visitors.
Many travel agents closed and those that didn't have to let go of many of their staff.
There were 338 travel agents forced out of business — three times higher than the number in 2019. Two hundred new enterprises, meanwhile, applied for business permits, a third more than in 2019.
Total revenue from tourism in 2020 was VND312,200 billion (US$14 million), or nearly 60 per cent of the figure in 2019.
Vietnam now has 3,339 travel agents, 2,519 of which are international and 820 domestic.
What does the Vietnam Tourism Association believe is needed to spark the sector's recovery?
Travel agents need to change and adapt to the "new normal".
They must change their management and business methods to recover and protect their guests against any further outbreaks of the pandemic.
While the return of international tourists is still a long way off, they should review their tourism offerings and look to the domestic market.
Tourists have also changed their attitudes towards tourism and what they seek from a holiday.
So the tourism sector needs to almost start again from scratch, conducting research and changing offerings where appropriate. I think the sector can improve and change to meet shifting demand.
A lot has been said about digital transformation, but it's not easy to determine where it should be applied.
Success and recovery from pan-pandemic won't come without thorough preparations by all involved.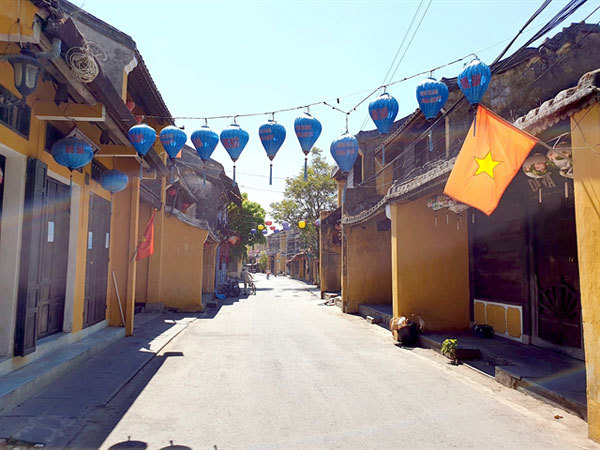 DESERTED STREETS: Hoi An ancient town on July 28 last year – the middle of the tourist season. VNA/VNS Photo Trinh Bang Nhiem
What do you think should be the focus in the recovery efforts of travel agents?
The attitude and requirements of guests have changed a great deal over the last year, and careful study is needed to create suitable tourism products. This is the domain of travel agents, who will be the pioneers in a new tourism business.
All travel companies, though, must look at management re-structuring and gaining a thorough understanding of tourists' needs.
They should focus on the domestic market, identifying different categories of tourists, such as high-end, medium-income, and budget, and then create different tourism products for each.
Travel agents need to create better products in tandem with other travel companies, targeting quality products rather than mass numbers of tourists.
What do you expect 2021 will hold for Vietnam's tourism sector?
I think tourism will be among the first sectors to recover post-pandemic. Provided that we can control any new outbreak, tourism has the means to survive. The entire sector is waiting impatiently for the conditions to fall into place for it to rebound. New vaccines will also drive recovery.
But no one knows just yet when the pandemic will be fully brought under control around the world. We need to be well prepared for any eventuality. Travel agents should come together and maintain the human resources pool so they can recover when the opportunity presents itself.