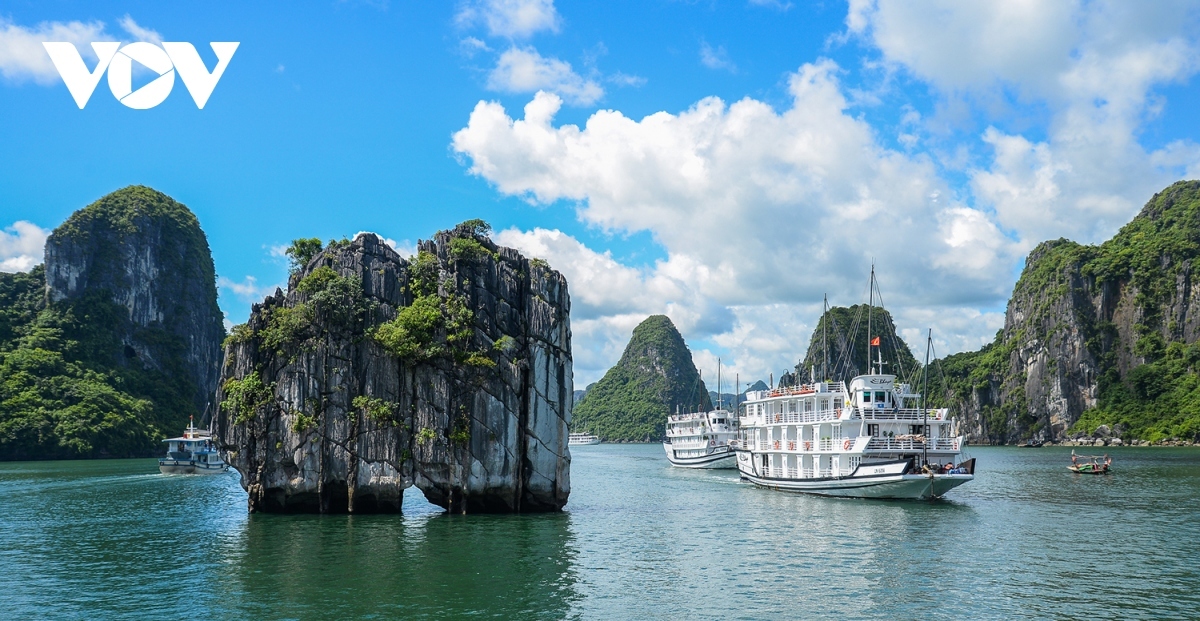 According to the website, the top 10 budget-friendly getaways allows visitors to count their pennies without compromising on the once-in-a-lifetime experience. Indeed, they can experience a dynamic culture and delicious cuisine during their first adventure as newlyweds.
Lonely Planet stressed that Vietnam is something of a street-food heaven, adding that that visitors must sample the country's signature dishes, such as beef pho, bun cha, a type of barbecued pork with rice noodles, and bánh mì, a local type of baguette.
"A mid-range trip won't break the bank either, but will buy more characterful guesthouses, a better Ha Long Bay cruise and memorable experiences (a cookery class, a cycle around Hoi An) with change left for a beach stay on beautiful Phu Quoc Island," it noted.
The magazine also recommended that foreign couples pay a visit to the country outside of the high season of July and August as they will have the best chance possible to find budget accommodation.
Apart from Vietnam, three other Asian countries were also named in the list, including India, Cambodia, and Indonesia.