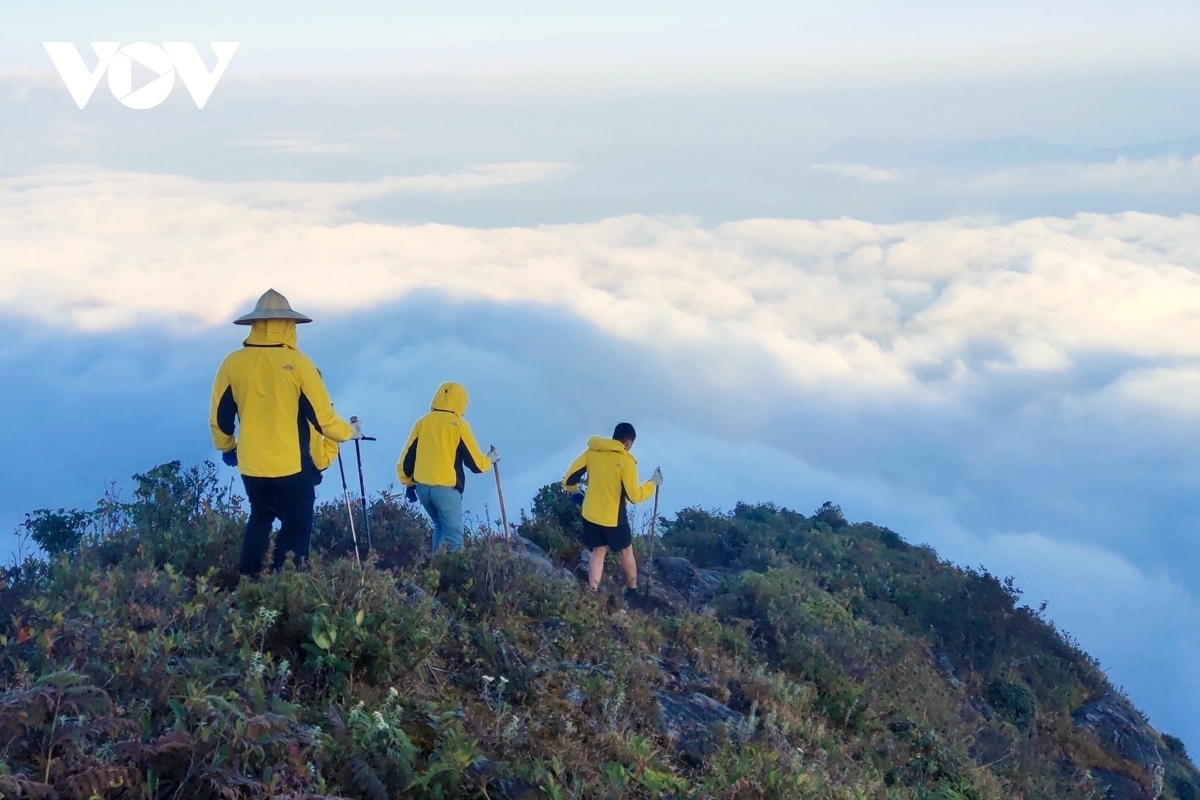 According to the publication, if backpackers desire to see amazing photos of Southeast Asia on Instagram, they should take the chance to go and explore Bali, Thailand, Vietnam, and Cambodia for themselves.
"Take a cooking class, go temple-hopping, book an ethical elephant encounter (which never includes riding), and just generally live it up — even on a budget," suggests Travel+Leisure.
It stressed that the region is renowned for its cheap prices on things such as food, hotels, activities, and excursions, with value for money almost guaranteed for Westerners.
Completing the list of Travel+Leisure's top 20 summer vacation ideas are enjoying 'La Dolce Vita' in Italy, a road trip from Charleston in South Carolina to Savannah in Georgia, exploring Colombia, and discovering Monaco. Other suggestions include marketing in Marrakesh, lazing around in Jamaica, hiking to Machu Picchu, eating delicacies around Lima, surfing in Nicaragua, wine tasting in Napa Valley, resort-hopping in Mexico, and going on safari in South Africa.