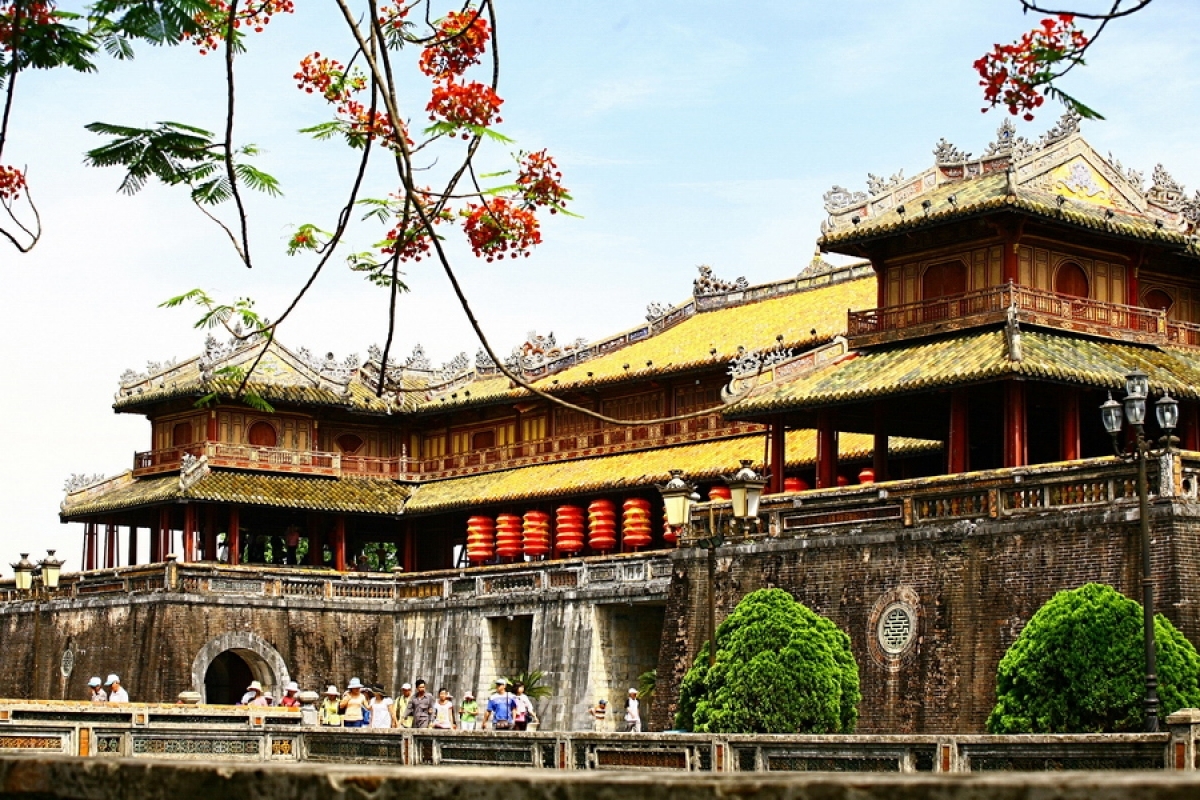 The plan will also focus on the application of advanced science and technology, along with utlising digital technologies in the tourism industry.
The tourism industry will develop a national database system on tourism, conduct surveys for classifying and digitalising Vietnamese tourism resources, including establishing a digital information system on tourist sites, tourist service establishments, as well as the country's tourism markets.
Proposals also emphasise the need to develop and implement smart tourism development projects, apply modern technology to develop smart software, and make use of utilities to support management over tourism activities to better serve tourists.
Furthermore, tourism businesses are anticipated to receive support to strengthen connectivity and innovate their activities, whilst striving to enhance the application of green and clean technology in lodging facilities.
The Ministry has proposed that financial policies should be promptly issued in support of tourism firms and there should be a focus on human resources training to cushion the adverse impact of the COVID-19 pandemic.
Other goals include simplifying administrative procedures, reducing costs for the pandemic-hit businesses, investing in tourism infrastructure, developing a high-quality workforce, and promoting  international co-operation.